AI-supported Clinical Decision In Urologic Oncology
Improving interdisciplinary treatment recommendations for cancer patients in urology with AI
In Western countries approximately every fourths new cancer diagnosis belongs to the urinary and genital organs. Recommending the best therapy is complex and has to take into account the individuality of each patients medical history as well as an extensive knowledge that can hardly be surveyed by individual experts. KITTU ("KI-unterstützte Therapiebegleitung am Beispiel der Urologie"/ AI-supported support in treatment recommendation for cancer patients in urology) aims to develop an AI- system that supports the treatment of tumor patients in urology by demonstrating physicians and patients each therapeutic option available in their individual situation and supporting them in their decision-making process.
KITTU aims to develop an AI-system in urology showing physicians and patients all the options available in a given situation and supporting them in their decision-making process. KITTU thus contributes to relieving the burden on those involved in the process and to optimizing therapy decisions. KITTU would could be integrated ideally in the process of digitalization of our healthcare system (e.g., for a "digital health record") by involving both, the patients and the treating physicians (and, if necessary, other medical professionals) in an interdisciplinary manner. Once the system was successfully established, there would be multiple opportunities of interactive applications.
With the help of KITTU we aim to increase evidence-based treatment recommendation in oncology in order to improve the quality of treatment and long-term survival of patients. Additionally, preventable side effects should be reduced while and overall quality of life will be improved. Once established in urology, the goal is to extend KITTU to other oncological diseases, thus enabling a significant improvement cancer care.
University Medical Center Mainz– Department of Urology​

The University Medical Center of the Johannes Gutenberg University Mainz is the only medical institution of supramaximal care in Rhineland-Palatinate and an internationally recognized center of science. It comprises more than 60 clinics, institutes and departments that cooperate across disciplines and provide inpatient and outpatient care to more than 300,000 people annually. Highly specialized patient care, research and teaching form an inseparable unit at Mainz University Medical Center. The Department of Urology at University Medical Center Mainz is one of the largest departments of urology in Germany with a focus on multimodal therapy of advanced urological tumor diseases. The department is part of the Comprehensive Cancer Center Mainz as a nationwide center of excellence for cancer treament as one of fourteen centers in Germany. Dr. Gregor Duwe, PD Dr. Thomas Höfner and Prof. Dr. Axel Haferkamp initiated the project, based on their daily experience with cancer disease patients.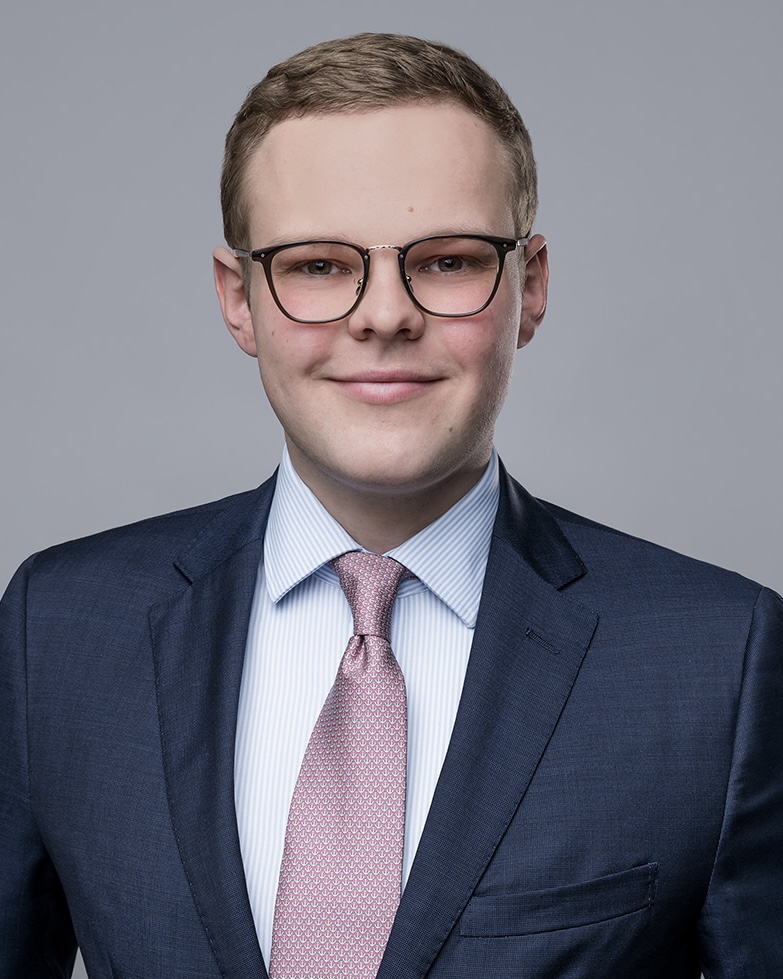 Dr. Gregor Duwe
He is the project coordinator of KITTU. He works as a resident in the Department of Urology at the University Medical Center Mainz and is involved in various scientific research projects in urologic oncology. He completed his medical studies at the Medical Faculty of Charité in Berlin and performed research projects in oncological surgery at the Department of Surgery at Charité University Hospital and at the MD Anderson Cancer Center in Houston.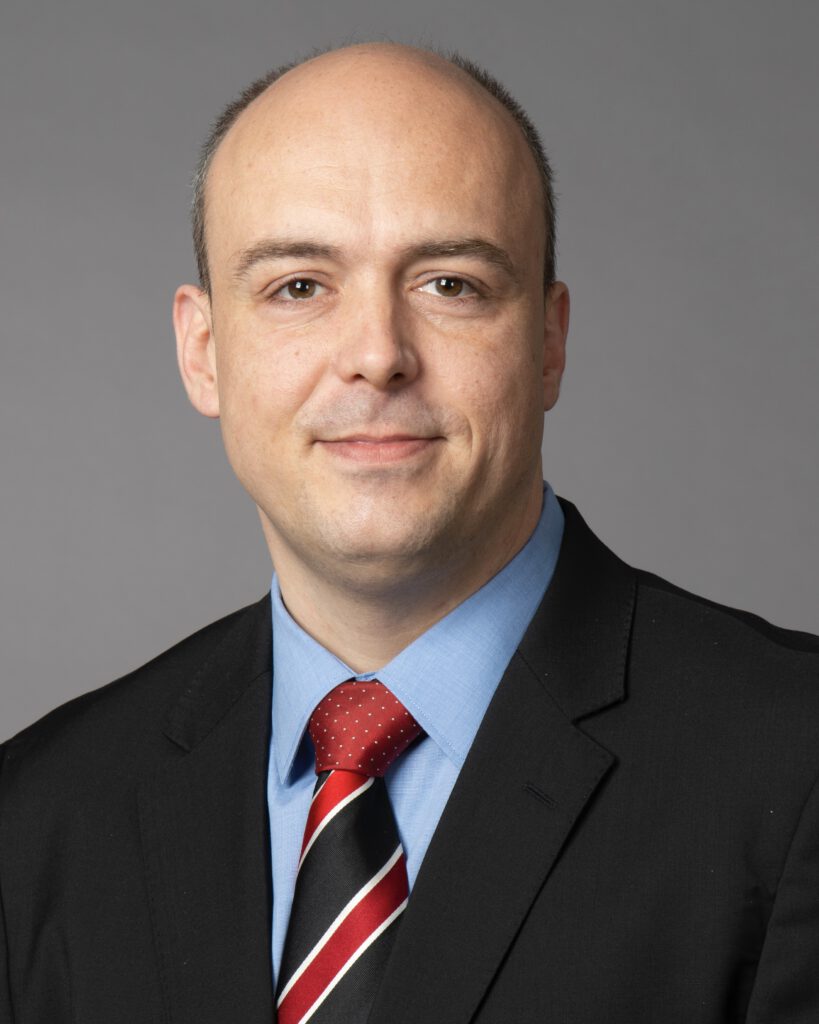 PD Dr. Thomas Höfner
He is director of the Department of Urology at the Ordensklinikum Linz in Austria and Fellow of the European Board of Urology (FEBU). Previously he was managing senior physician in the Department of Urology at the University Medical Center Mainz and head of the uro-oncology section at the University Center for Tumor Diseases Mainz (UCT Mainz). He completed his residency at the University Hospital Frankfurt and Heidelberg. From 2009 until 2015 he was Postdoc at the Institute for Stem Cell Research and experimental Medicine (HI-STEM GmbH) at the German Cancer Research Center (DKFZ).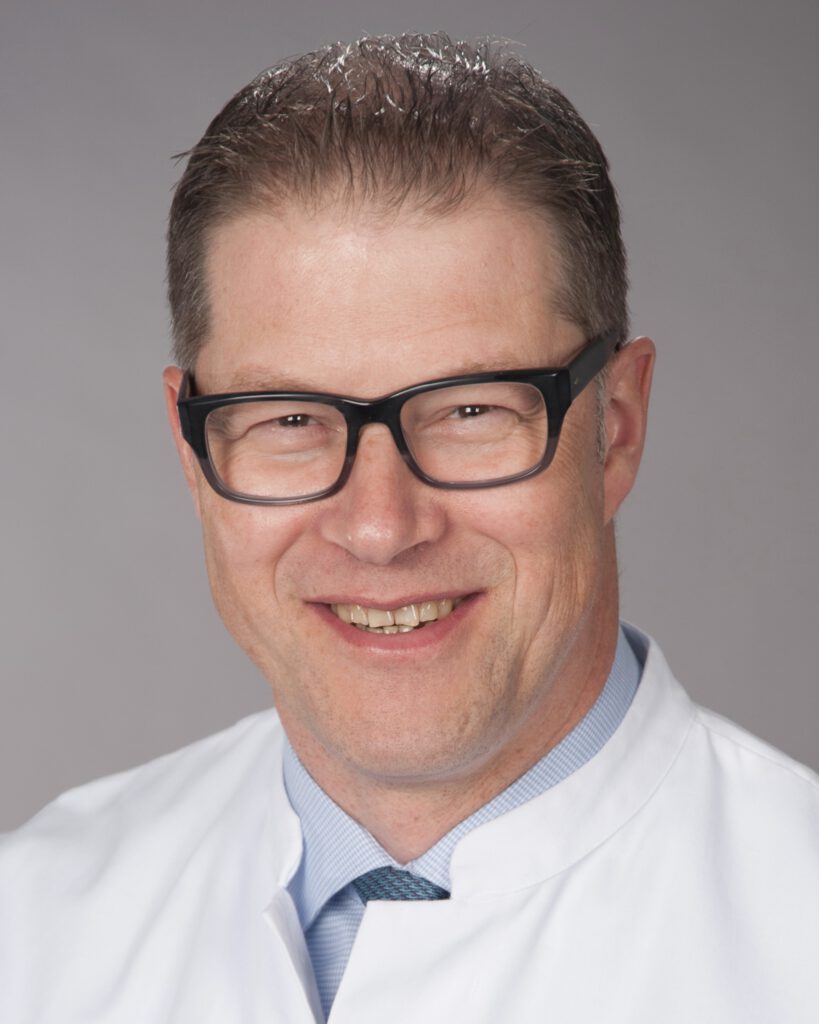 Prof. Dr. Axel Haferkamp
He is director of the Department of Urology at the University Medical Center Mainz and Fellow of the European Board of Urology (FEBU). Prior he was director of the Department of Urology at the University Hospital Frankfurt. He completed his residency at the University Hospital Bonn and at the University Hospital Heidelberg. In the following he was a senior consultant at the Department of Urology at the University Hospital Heidelberg. Additionally, he completed a one-year Research fellowship at the State University of New York Upstate Medical University from 1999 until 2000.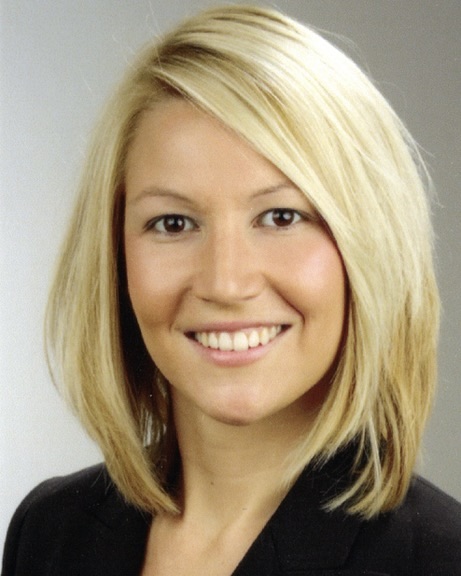 Dr. Verena Kauth
She is working as Clinical Project Manager of KITTU. She completed her studies in pharmacy in 2013, followed by her doctoral thesis in 2017 – both at the University Medical Center Mainz. Until now, she has been working for nearly 10 years in national and international experimental and clinical research studies in various specialties. With this profound expertise, she will support KITTU during all phases of its experimental and clinical development.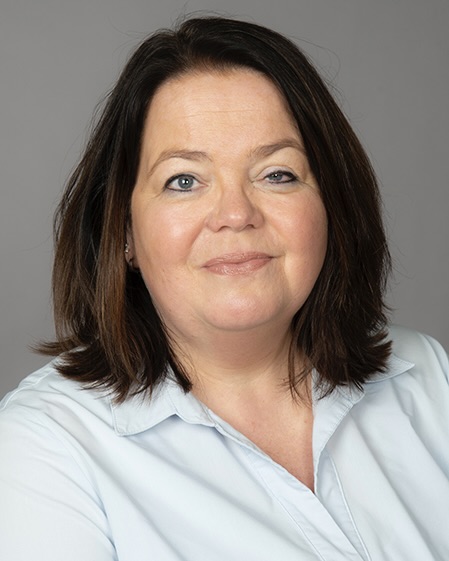 Kerstin Mönch
After her medical studies at the Charité Berlin, she worked for almost 20 years as a procurement coordinator at the German Foundation for Organ Transplantation. As the national staff unit for organ vigilance in Germany, she was involved, among other things, in the medical and scientific evaluation of adverse events as well as oncological diseases in organ donors. With her extensive experience, including leading national and international working groups, she will support KITTU as a research associate.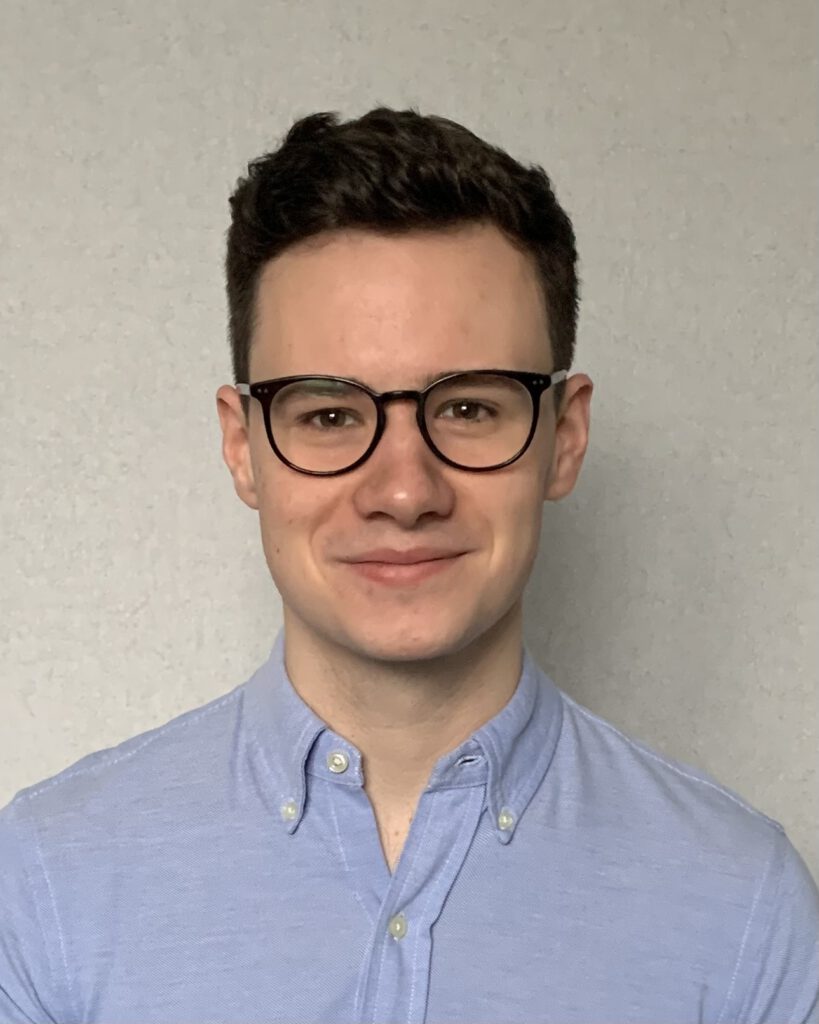 Crispin Wiesmann
He is a medical student at the Johannes Gutenberg University in Mainz. Before his studies he did a voluntary social year in science at the research laboratory for gastroenterology, hepatology and infectiology at the University Hospital Magdeburg, where he published his first scientific paper and learned the basics of scientific work. He will support the KITTU project as a research assistant.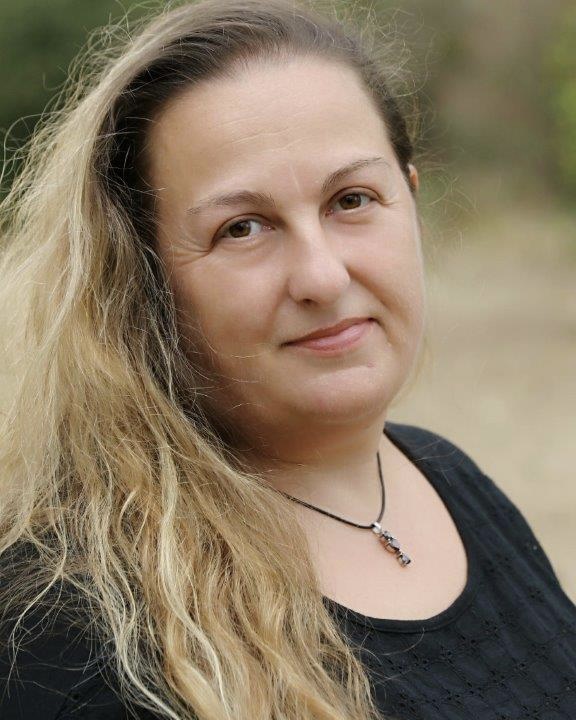 Yvonne Wiesner
She is a trained surgical technical assistant and is eversince familiar with medical patient care for over 20 years. After her further qualification in medical oncology documentation, she has been working for about 7 years at the Comprehensive Cancer Center at University Medical Center Mainz. She supports KITTU with her excellent knowledge in the application of large oncological data sets with special focus and experience in genitourinary oncology.
Deutsches Forschungszentrum für Künstliche Intelligenz

The German Research Center for Artificial Intelligence GmbH (DFKI) was founded in 1988 as a non-profit public-private partnership (PPP). It has sites in Kaiserslautern, Saarbrücken, Bremen and Lower Saxony, laboratories in Berlin and Darmstadt, and field offices in Lübeck and Trier.
DFKI combines scientific excellence and business-oriented value creation with social appreciation. DFKI has been researching AI for humans for more than 30 years and is oriented towards social relevance and scientific excellence in the crucial future-oriented research and application areas of artificial intelligence. In the international scientific community, DFKI is one of the most important "Centers of Excellence". Currently, approximately 1,460 employees from over 65 nations are conducting research on innovative software solutions. The financial volume in 2021 was 76.3 million euros.
Together with project partners, the experts want to develop an AI assistance system for the treatment of urological tumor diseases. The goal is to filter out the optimal treatment option on the basis of artificial intelligence and thus to support doctors and patients in making treatment decisions.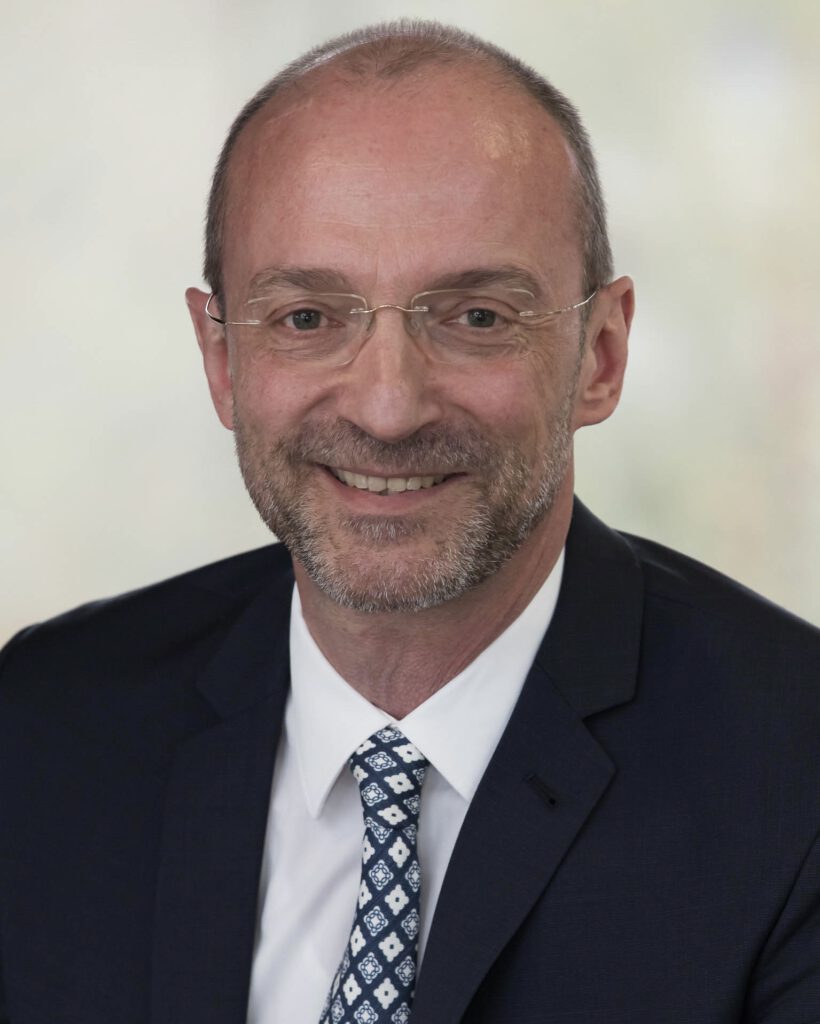 Prof. Dr. Prof. h.c.  Andreas Dengel
He is Managing Director at DFKI GmbH in Kaiserslautern. Since 1993, he is Professor in Computer Science at the Technical University Kaiserslautern. Since 2009 he has been appointed Professor (Kyakuin) in the Department of Computer Science and Information Systems at Osaka Prefecture University. He also worked at IBM, Siemens, and Xerox Parc. Andreas is a member of several international advisory boards, has chaired major international conferences, and founded several successful start-up companies. He is an IAPR Fellow and has received many prominent international awards. His main scientific emphasis is in the areas of Pattern Recognition, Document Understanding, Information Retrieval, Multimedia Mining and Semantic Technologies.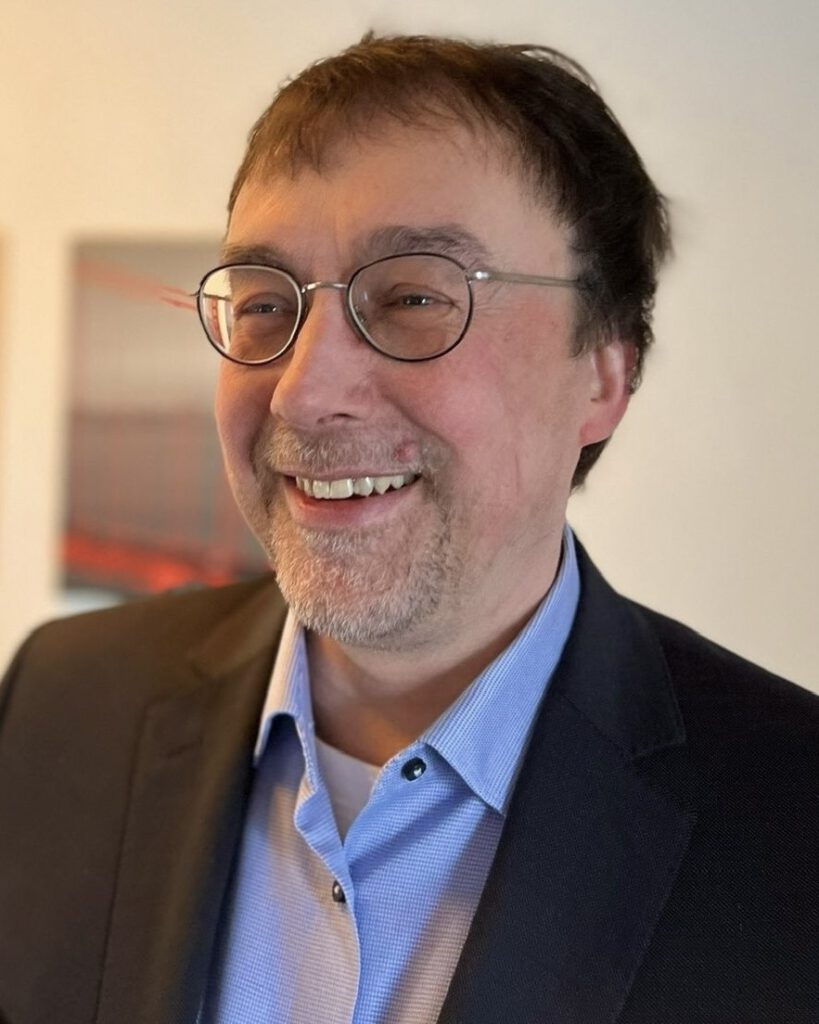 Dr. Markus Junker
 He studied computer science with a focus on AI  at the University of Kaiserslautern. During his studies he had a guest stay at Xerox Parc (USA) for several months. From 1996 on, he worked for the German Research Center for Artificial Intelligence (DFKI GmbH). He worked as managing director in his own consulting company for the coordination of nations and international R&D cooperation projects. Since 2021, Markus Junker is also leading the Pattern Recognition topic area in the research department "Smart Data & Knowledge Services" at DFKI. The topic area has a focus on the applications of AI in biomedicine and the automotive industry.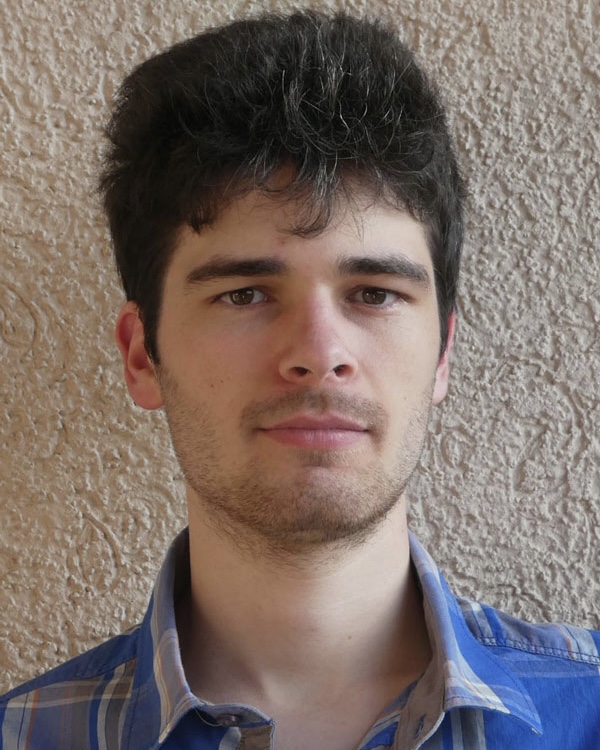 Dominique Mercier, Ph.D.
He received his master's degree in computer science from the TU Kaiserslautern, Germany in 2018.Currently, he is pursuing his Ph.D. at German Research Center for Artificial Intelligence (DFKI GmbH). His areas of interests include the interpretability and privacy of deep learning methods, time series analysis and document analysis. His work includes the development of novel interpretability methods for deep neural networks for time-series analysis. Furthermore, he is actively working in the NLP domain with a focus on citation and community management. He worked at DFKI as a research assistant since 2017 and as a researcher since 2018.

Innoplexus AG provides the proprietary knowledge graph Ontosight, which, with over 30 million interconnected terms from the biological and medical fields, represents almost the entire publicly available knowledge from the life sciences. The past tumor decisions as well as all relevant study data will be transferred into the knowledge representation to be defined according to the requirements. For this purpose, Innoplexus will adapt the self-developed algorithms to the application purpose and support their use by DFKI and Unimedizin Mainz. In addition, Innoplexus will develop the user interface for the described system taking into account the requirements of the project partners.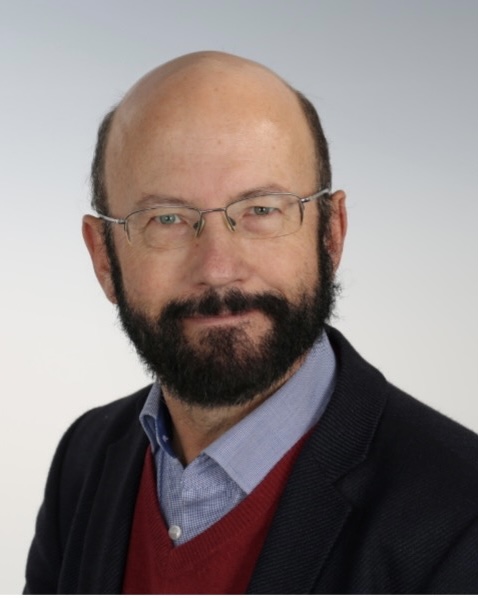 Prof. Dr. Dr. Jürgen Scheele
He is the Chief Medical Officer and Senior Vice President Drug Development at Innoplexus and Adjunct Professor at the Department of Hematology/Oncology and the Department of  Pharmacology/Toxicology (University of Freiburg). He has a Ph.D. in Chemistry/Biochemistry (University of California and The Salk Institute), an M.D. (University of  Heidelberg), a M.Sc. in Chemistry (UC San Diego) and a Dipl. Biochem (University of Tübingen). He has 20+ years of experience in Clinical Research and Drug Development in Industry with a focus on Hematology/ Oncology and autoimmune disease.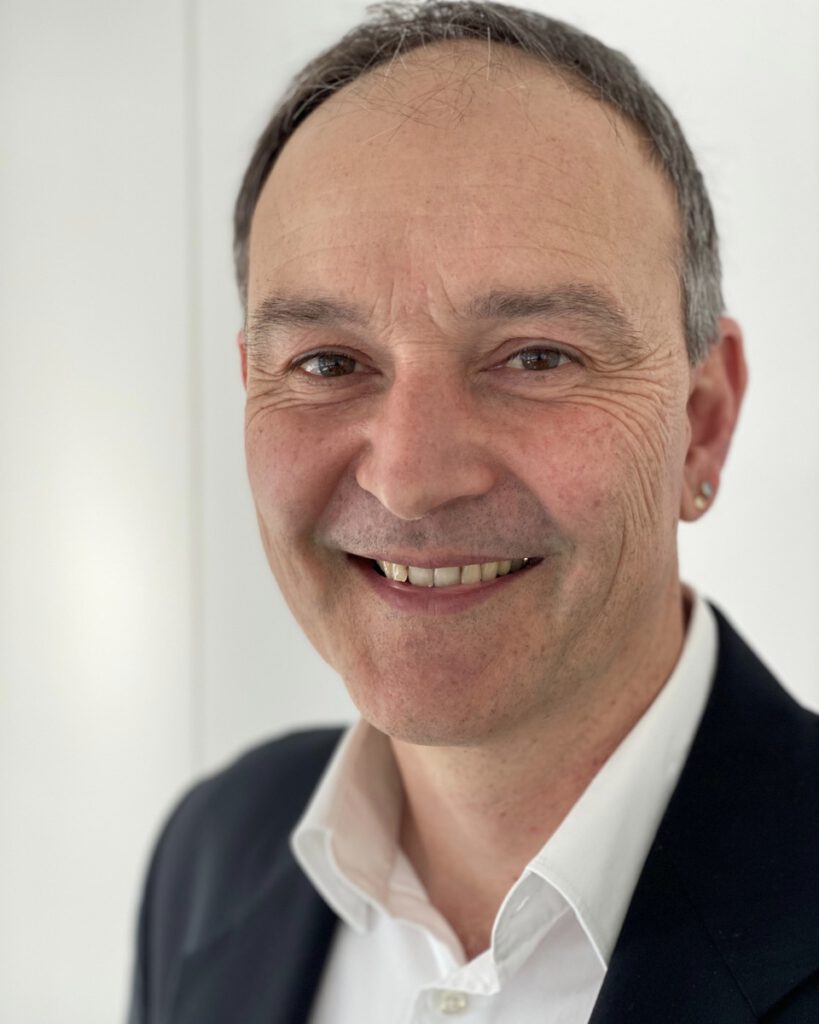 Prof. Dr. Andreas Hochheimer
He is the Chief Scientific Officer (CSO) of Innoplexus. Andreas obtained a Ph.D in Microbiology from Philipps-University Marburg and was Professor in Biochemistry at LMU Munich. Previously he held executive management and corporate leadership positions at BRAIN AG, Amgen and ISAR Bioscience. His ambition is to leverage AI and Machine Learning to translate scientific knowledge into novel therapies to tackle so far incurable diseases and transform drug discovery and development from pipeline to market.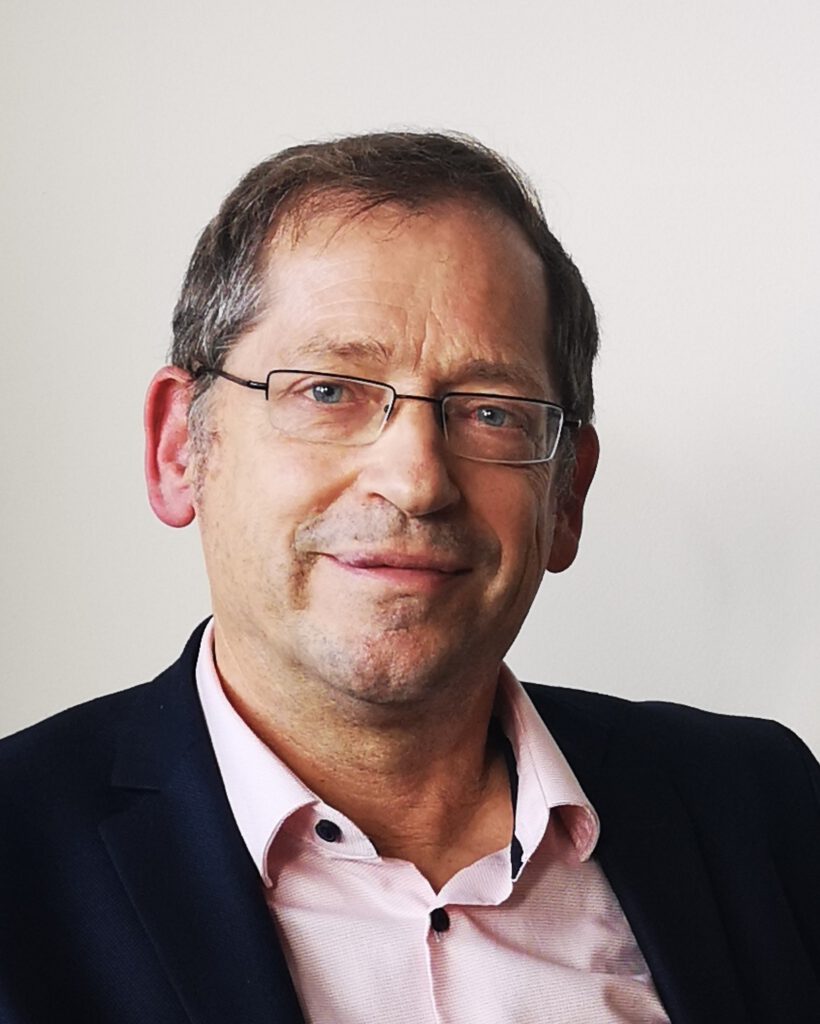 Dr. Werner Seiz
He is a board certified physician for anesthesiology and critical care medicine. After his medical residency he has worked for 28 years at Sanofi and its predecessor organizations in various roles, mainly in early clinical development. At Innoplexus, he leads the Translational Science group, which is the link between bioinformatics, artificial intelligence and clinical application.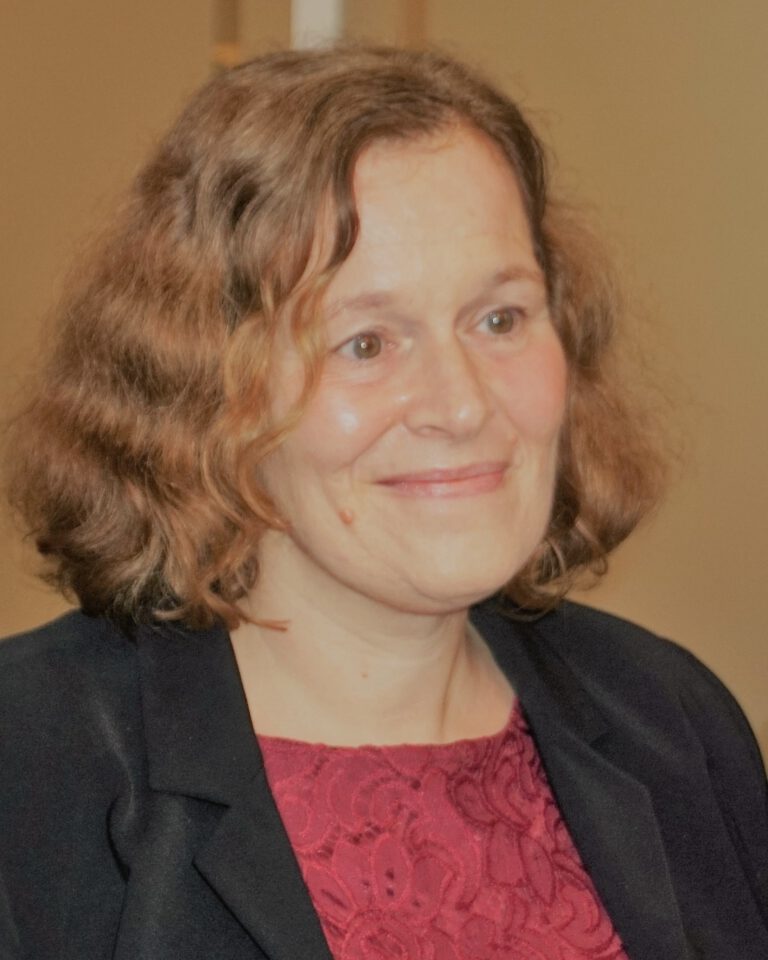 Natasja de Bruin, Ph.D
She is medical information manager at Innoplexus. She has 20+ years of experience in translational drug development. From 2012-2022, she was pharmacological group leader at the Fraunhofer Institute for Translational Medicine and Pharmacology (ITMP) in Frankfurt am Main. Before that (2001-2011), she worked as a pharmacologist in research and development in the pharmaceutical and nutraceutical industry: at Solvay Pharmaceuticals/Abbott Healthcare Products (Netherlands), Johnson & Johnson PRD (Belgium) and Numico (later Danone, Netherlands).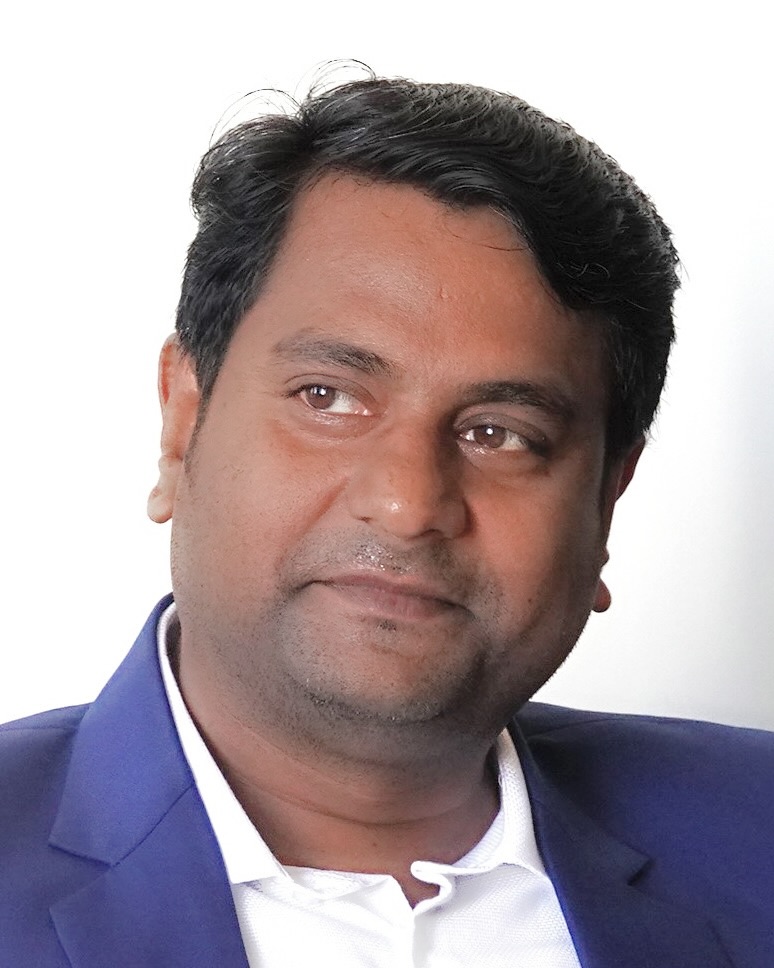 Om Sharma, Ph.D.
He is the Vice President of Bioinformatics at Innoplexus. He holds a PhD degree in Bioinformatics and protein crystallography. He has 15+ years of Drug Discovery and Bioinformatics experience through various roles in academic and non-academic organisations. In his roles, he has developed various artificial intelligence-based drug discovery modules for target identification, indication prioritization, biomarker identification, combinations therapies, antibody optimisation and structure-based activity optimisation algorithms.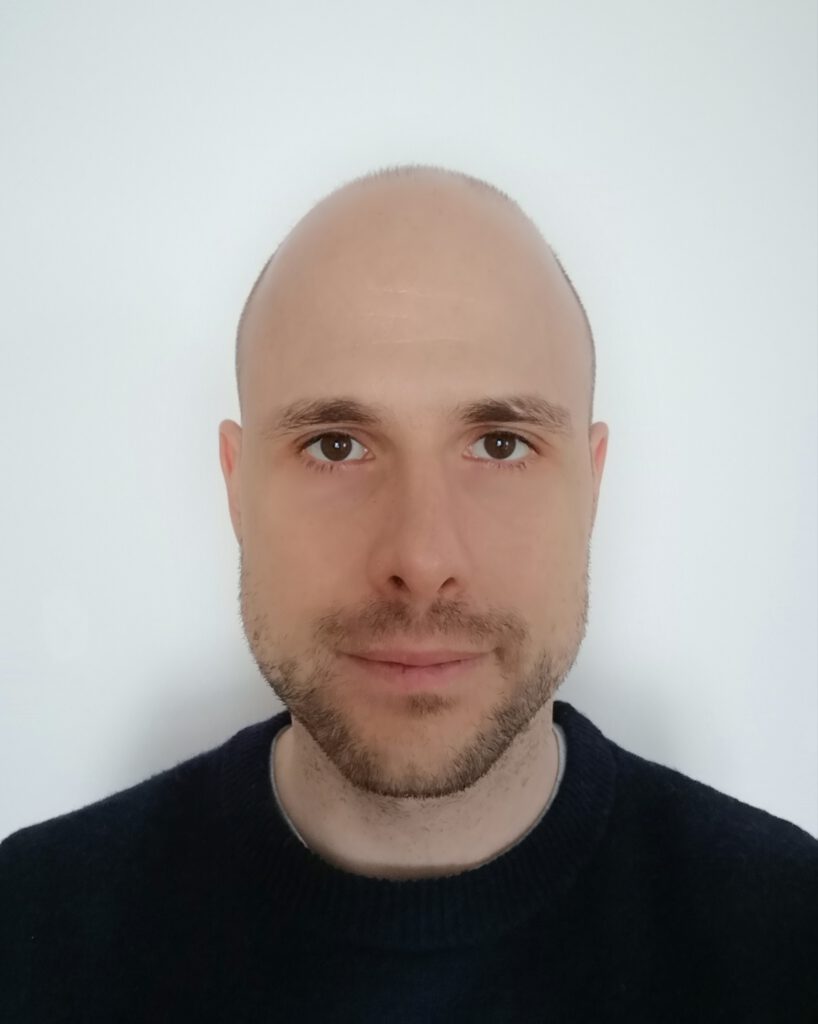 Oliver Pfante, Ph.D.
He is senior data scientist at Innoplexus. He has 10+ years experience implementing AI algorithms at the Max Planck Institute, Lufthansa & BioNTech with a dedicated focus on Real World Data analysis of pharmacies' and clinics' data in Europe. He has a Ph.D. in mathematics from the University of Münster (Germany).